Il web serie iCHINESEiNITALY in concorso al Roma Web Festival 2017
A novembre 2017 proiezione al al MAXXI, Museo Nazionale delle Arti del XXI secolo
We are selected in Crossing Borders workshop 2017
Crossing Borders is an international training programme launched in 2010 by Documentary Campus and the EDN – European Documentary Network. It brings together filmmakers and documentary experts from both Europe and Asia, who are highly motivated to collaborate with each other across national borders, and have the ambition to enter each other's markets both artistically and financially.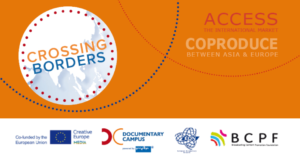 OBAIDA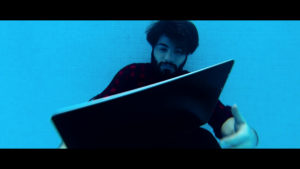 We are in competition in the Arabic Tv MBC, Qomrah Channel with a short documentary version of OBAIDA a story of a Syrian young man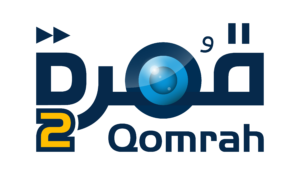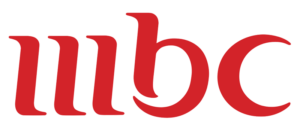 Giovedì 14 gennaio alle ore 17 sarò in diretta su Radio Città Futura per un intervista su Doris & Hong, Non mancate !
Proiezione del documentario all'Istituto Confucio di Roma, il 15 gennaio 2016 alle ore 15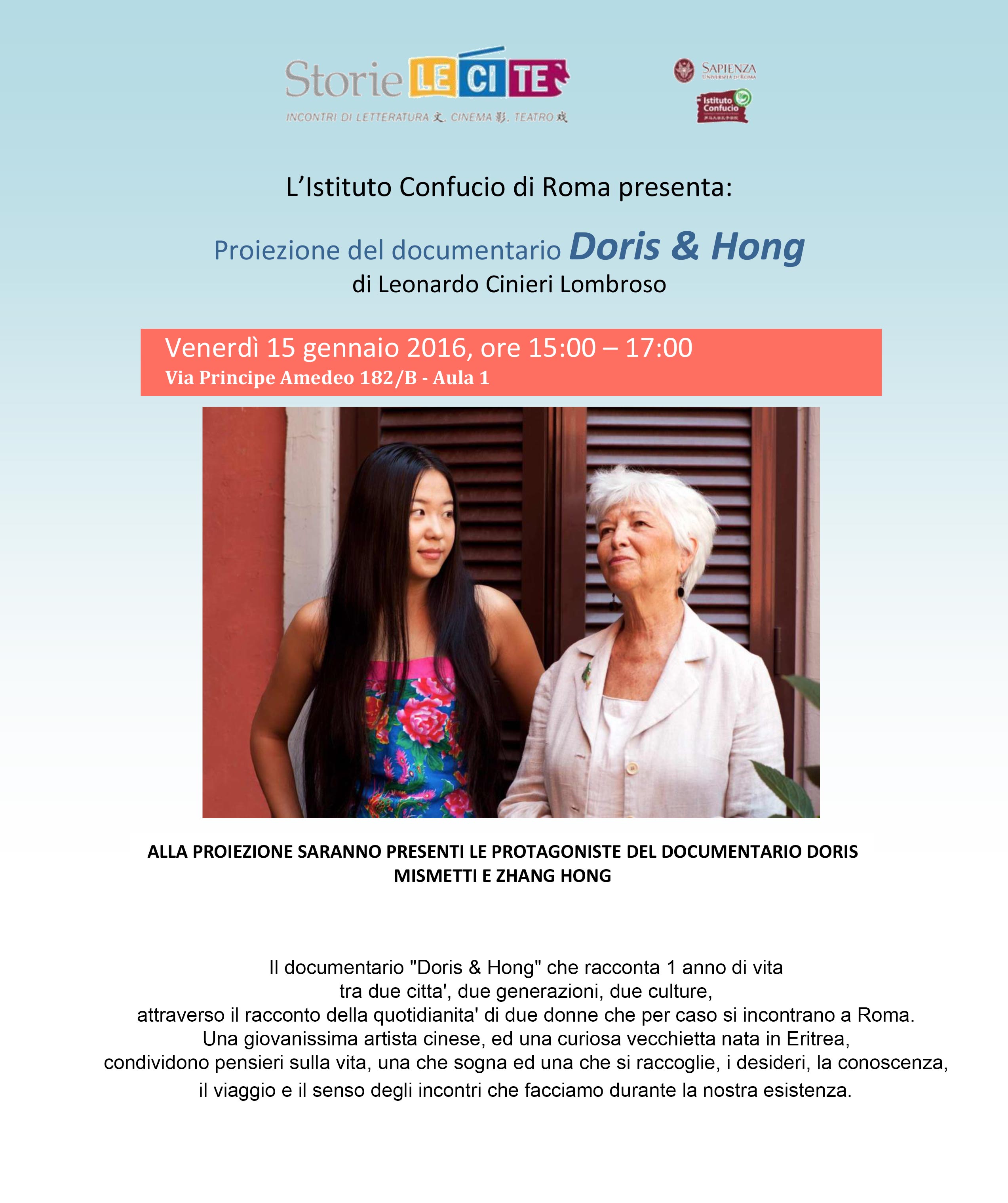 Il ‪videoclip‬ dell'ultima musica che chiude il ‪documentario‬,
che ci ha fatto emozionare tutti !
Composta da Traindeville Ludovica Valori e Paolo Camerini.

Video Clip "Sorridimi" di Emiliano Ottaviani per mia regia,
Vincitore "Premio speciale per il sociale" alla XIII edizione del Festival Nazionale "Roma Videoclip" 2015.